Where We Fish in Alaska
Fishing Around the City if Kenai
The city of Kenai is home to our local airport with daily commuters from Anchorage, it also houses many restaurants and hotels along with Walmart and Safeway grocery stores. More famously known for its proximity to the tidewater on the Kenai River where we primarily fish for King Salmon, sockeye salmon, and Silver Salmon on incoming tides. Or enjoy halibut fishing on the Kenai Peninsula. Also home to the famed dip net fishery for sockeye salmon in July.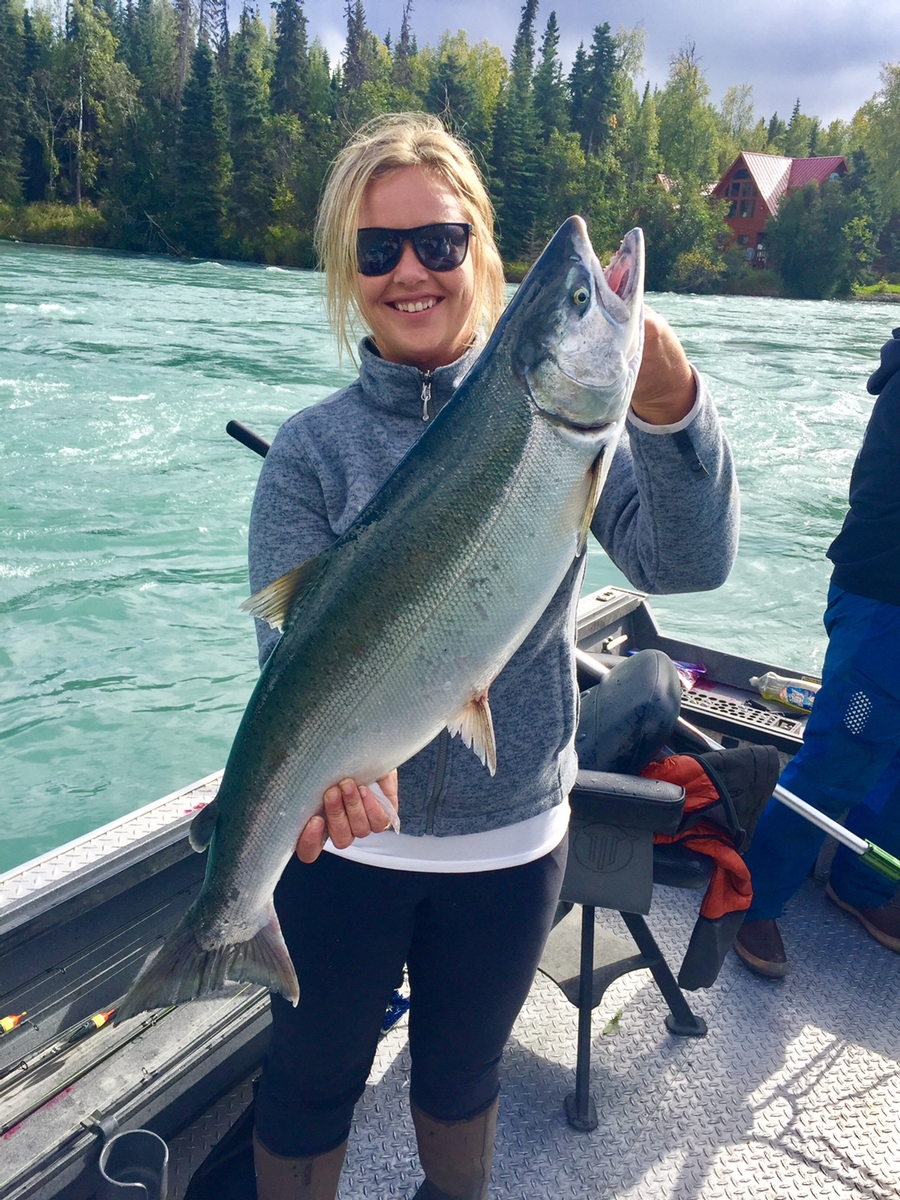 Soldotna, Alaska
Separated from Kenai by a sign Soldotna is generally known as the main hub, it is host to many great restaurants and hotels among other housing options. It is also our main boat launch we use for all species but most often for King Salmon. This section of the river is great for King Salmon, sockeye salmon, silver salmon, pink salmon, and please don't spill the beans but is home to the majority of our larger Rainbow Trout.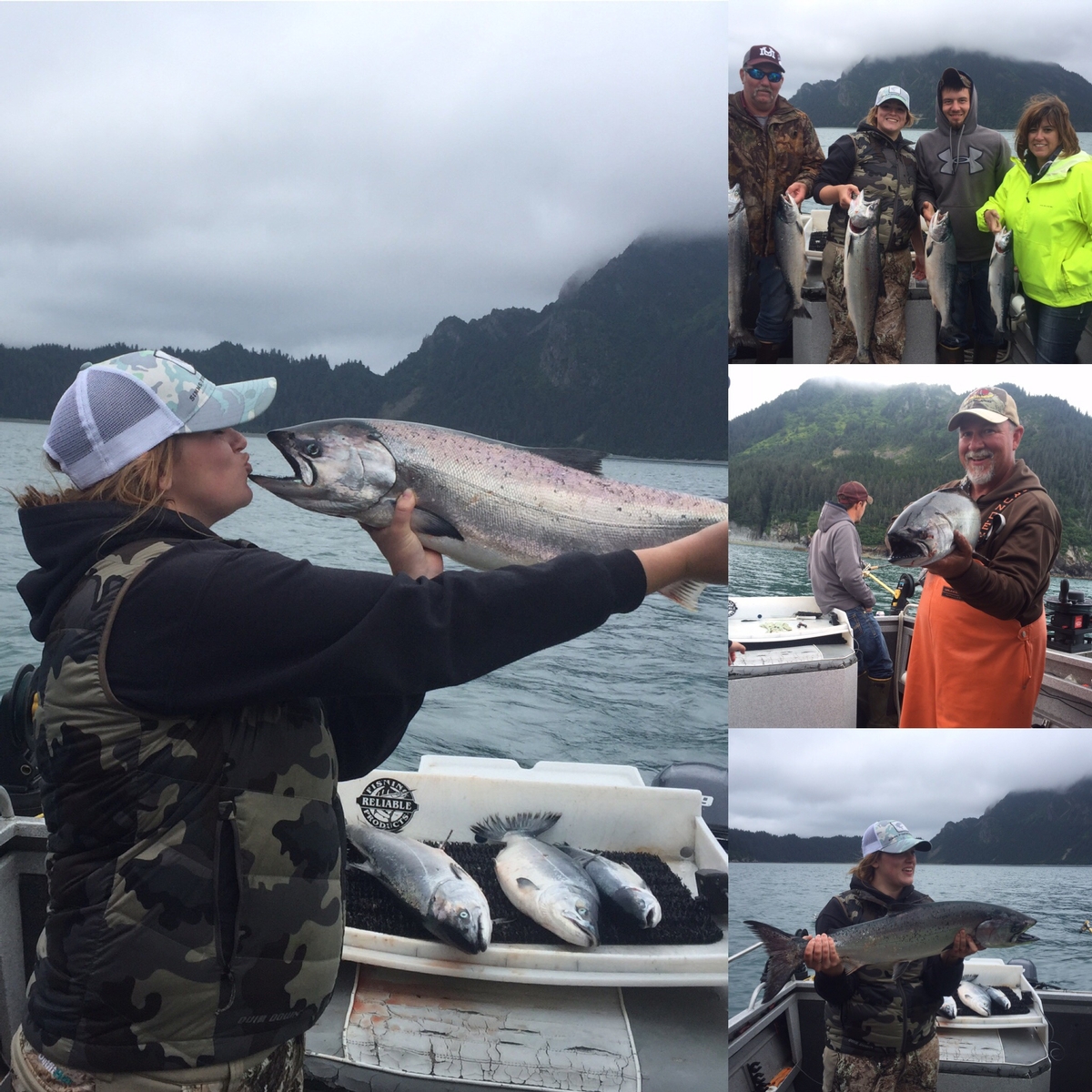 Seward, Alaska Fishing
One of the main ports for the cruise ship industry this beautiful little waterfront town is the gateway to the Kenai Fjord national park. Wonderful whale and glacier sightseeing cruises disembark from here. Also, a very popular hike to Exit glacier can be found among others. Really good Silver Salmon fishing in July and August as well as multi-specie charters, however, they do require a long run to access those.
Fishing in Kasilof, AK
13 miles south of Soldotna is this sleepy little town where we access the Kasilof river for King Salmon in June and July along with sockeye salmon and silver salmon. There are some steelhead opportunities here in the fall along with a great sandwich at Jersey Subs.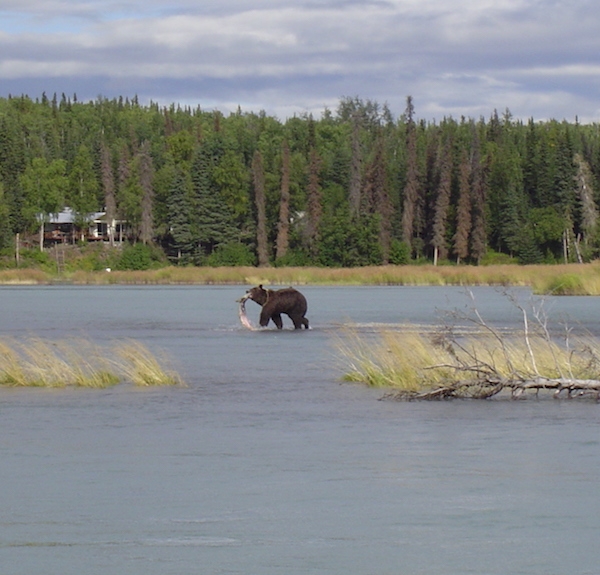 Fishing in Homer Alaska
Nicknamed the Halibut capital of the world and is certainly famous for that but its hidden jewel is the winter King Salmon fishery. Great fishing all winter long from September through June for feed Kings. While there are many great halibut charters here we prefer Anchor Point as it saves at least an hour running time to the popular fishing grounds. Less of a boat ride makes for more time fishing.
Fishing in Coopers Landing
One of the first little towns you drive through on you your way down to the Kenai River. This is where it all starts last the Kenai flows out of Kenai Lake, rivers such as the Russian dump into the river here and is a famed Rainbow trout fishery in the fall and sockeye fishery prior to that. Often referred to as the upper river this portion of the river is also a popular scenic float destination
Fishing in Sterling, AK
Bing' Landing and Izzac Walton are the main launches here as well as one of the best bacon egg sandwiches in town at Cooks Tesoro gas station. Usually, we fish this in the latter half of the year for Silver Salmon and Rainbow Trout along with a number of days accessing some of our favorite sockeye salmon stretches of the river.
Fishing in Ninichik
A favorite among DIY fisher's it is a popular destination during the fall for steelhead along with an equally popular early season King Salmon wade fishery. Many Halibut charters are based out of here as well, launching from the Deep Creek tractor launch
Fishing Anchor Point Alaska
Another sleepy little town with limited resources but famous for an early run of King Salmon up the Anchor and an even better late-season Steelhead fishery. Also home to another tractor launch for Halibut, generally speaking, this is where the majority of our halibut charters launch from.